Kitchen Renovations
When it's time for kitchen renovations in Auckland, we can guide you through the entire process. Your preferences are important. Your needs are unique. We build your kitchen the way you want it.
When planning a kitchen renovation, or kitchen makeover, we take in consideration not only your budget, but the layout of your kitchen space, floors, light fixtures, countertops, wall texture, colors and everything else needed in order to deliver the results you want to accomplish.
Auckland Builders & Renovations Ltd. Project management, all trades, on time, on budget.
KITCHEN RENOVATIONS & KITCHEN MAKEOVERS

Kitchen renovation is an important investment in your home and can significantly add capital to your Auckland home. Our dedicated kitchen project managers are experts in all phases of small kitchen design, kitchen installation and kitchen renovations Auckland. Our step by step process takes you from strip out to maximize every inch of space, through the clean-up process leaving you a stunning new sparkling kitchen. We are able to help you with a choice of kitchen cabinets or designs, kitchen mixers, bench tops, splash backs and of course take care of all the plumbing and electrical.
Our team of professionals specializes in remodeling, redesigning, and transforming kitchens. From specific areas to a complete renovation, you need a kitchen renovator with proven results. We provide a kitchen renovation one stop shop able to provide customized cabinets, bench tops, appliances, lighting, flooring, windows, sinks, kitchen mixers, fixtures, and all other kitchen components.
PREMIUM MATERIALS FOR KITCHEN RENOVATION IN AUCKLAND
Auckland Builders & Renovations Ltd Kitchens provides high-quality kitchen materials for kitchen renovation. It includes a variety of attractive and durable kitchen bench tops, modern and high quality sinks, highly-functional kitchen appliances, stunning kitchen splashbacks, premium doors and custom made kitchens.
EXPERIENCED PROFESSIONAL TEAM
Our experienced professional team have been continuously serving Auckland residents for many years assisting them to get the kitchen of their dreams. All the trades we work with are qualified in their respective fields.
KITCHEN BUILD & INSTALLATION
Our project managers complete your project in  all stages, from designing your kitchen to the making of cabinetry through to installation and commissioning. Our high-quality custom kitchen cabinetry is manufactured by our kitchen manufacturing partners, which gives us complete control over each and every step of your project.
TYPES OF KITCHENS WE INSTALL
We can install from a variety of styles to complete your renovation project
After completion, you'll take pride in your kitchen renovation project.
We can work with your architect or designer, or we can help put you in touch with some we work with on a regular basis. We can even help guide you through the Auckland Council Consent process if a consent is required. Why not get in touch and tell us about your project? We would welcome talking to you.
Why not get in touch and tell us more about your kitchen project.
[et_pb_fmfd_faq_module _builder_version="4.13.1″ _module_preset="default" hover_enabled="0″ sticky_enabled="0″][/et_pb_fmfd_faq_module]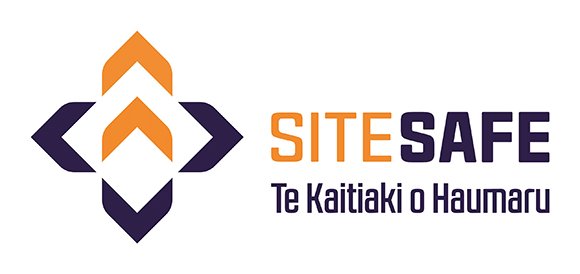 Auckland Builders & Renovations Limited
Home Renovations, House Extensions, Bathroom Renovations, Home Improvement & Builders in Auckland
ABAR LTD
Auckland Builders & Renovations Limited. We are a full-service local builder and renovator in Auckland, dedicated to improving homes.
Auckland Builders
Building projects and  extending homes is what the team of Auckland  builders at Auckland Builders & Renovations Ltd does best.
House Extensions
Extending your home can be quite a smart and economical way to create more space without having to move, and adds value to your home!.
Bathroom Renovation
Bathroom renovations in Auckland. Specializing in modern bathroom designs and strive to give you the quality that you deserve at a very affordable prices.