AUCKLAND BUILDERS & RENOVATIONS LTD
Bathroom Renovations, Kitchen Renovations & Home Renovations Auckland
If you are thinking of renovating a house, then you need to chat to us first.
We are a full-service builder and renovator in Auckland, dedicated to improving homes.
Auckland Builders & Renovations Ltd can help you with your home renovation and house extension projects, whether its a bathroom renovation, kitchen renovation or home extension. We offer a wide range of services from initial design to building and construction.
Starting our foundations over 20 years ago, specialising in building and renovating work for both, individual homeowners and commercial companies. As builder renovators, we are a full-service professional building company in Auckland dedicated to improving homes with high-quality services.
We have earned a reputation as leading builders in Auckland with an extensive range of capabilities, qualified experience, and trustworthy relationships.
Local, affordable and reliable home renovations.
Auckland home renovation specialists. Thinking of Renovating? Speak to us today! 0800 BUILT NZ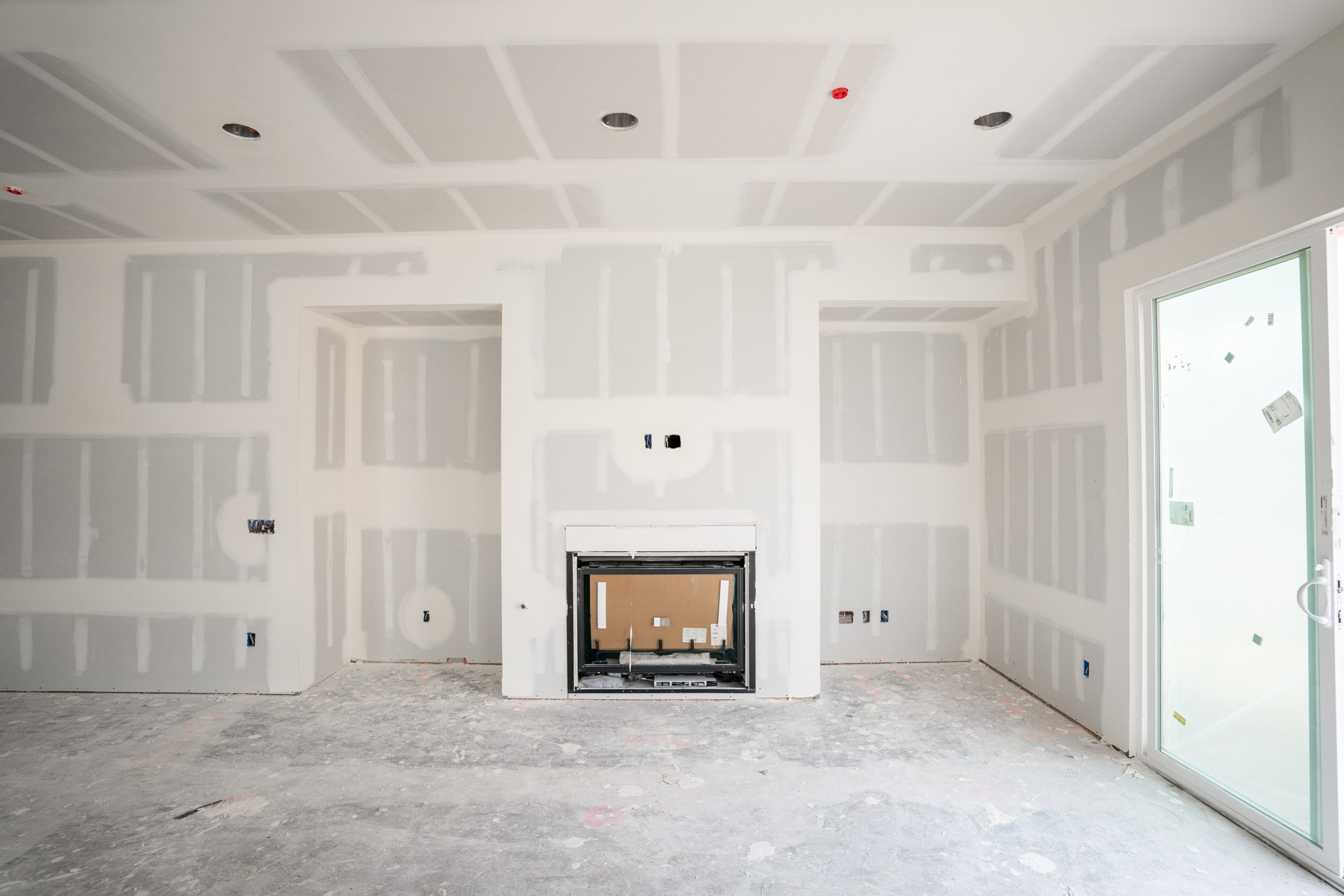 HOME RENOVATION, HOME IMPROVEMENT, HOUSE EXTENSIONS, KITCHEN & BATHROOM RENOVATIONS & CONVERSIONS
When you're planning your renovation, it's important to get the details right.
1. Which room should you focus on?
2. What to look for in a renovation contractor?
3. How much does it cost to renovate?
4. Do I need a consent?
As renovation and building professionals with vast experience, these are all questions we can help answer. 
Home renovations are a great way of adding value to your home. We take pride in seeing our clients faces when they experience their complete home renovation. All our house renovations in Auckland are customised to our client's unique want and needs, personal taste and modern lifestyle. We flourish being able to create attractive kerbside appeal and bringing a touch of luxury into family homes. 
Auckland Builders & Renovations limited works with the best qualified tradesman to bring unique details and architectural finishes into our house renovations. We believe in creating amazing outlooks within your living space and inspired natural finishes are often a signature in our work. We are passionate about building living environments that help you to feel truly at home.
We are passionate about building living environments that help you to feel truly at home.
THE BEST AUCKLAND BUILDERS AND RENOVATIONS COMPANY
Our goal is to make renovating your home a pleasurable experience. We know you want to create your dream home without any stress and least amount of intrusion. Every family is different and have their own specific lifestyle needs. That's why we will work closely with you to understand your budget and renovation goals fully, ensuring that you get the most out of renovating.
Our team have the local knowledge and connections with valued suppliers to work on your home in an agile, efficient manner. We are experienced Auckland builders and renovators, with honest, open communication. Bringing together almost 20 years of experience, our projects are timely, customised and smooth.
OUR EXPERTISE IN AUCKLAND HOUSE RENOVATING MAKES HOME RENOVATION EASY
We understand what the kiwi lifestyle is all about. Long hot afternoons that flow into balmy evenings in summer and the fierce wind and rain on long winter days. That's why we create appealing indoor/outdoor living experiences that can cope with Auckland's elements.
Our team is also recommended and sought after because we deliver honest quotes and quality home renovation work.  We have been in building since 1999. Having years of experience across home renovations in Auckland, we have connections with the best trades & sub-contractors, to add value to your home. Our local builders also know how to build your dream home, while meeting local Auckland council regulations and building codes.
WE HAVE MANY YEARS OF EXPERIENCE IN BUILDING AND RENOVATIONS, ENSURING YOUR PROJECT IS COMPLETED TO THE HIGHEST QUALITY
Auckland Builders & Renovations limited take the pressure off by managing all of your building needs from start to finish. We can even arrange an architect and Council Consents. If you are undergoing an extensive renovation, we will meet, quote, build and complete on time and on budget. You will also be pleasantly surprised with the outcomes.
LOCAL BUILDERS WHO KNOW HOW TO ADD VALUE TO YOUR HOME
We use our renovation expertise to modernise  throughout our client's homes. We impeccably deliver:
Our clients feel many benefits from our expertly executed home renovations.
Increased Property value
Increased Energy Efficiency
Reduced Maintenance and Utility Bills
Customised Living Spaces
Reinvigorated Colour Schemes, Décor and Layout
More Space for Family and Friends.
You can relax knowing that you will receive the very best advice and a professional service.
No matter what your project, we have the qualified staff and experience to meet all your needs.
Our services include engaging an architect, co-ordinating the design, obtaining relevant city council consents, arranging all the trades, right through to completion of building.
Whether you are considering renovating your current home, looking to have a house extensions to have more space, or upgrade and renovate a rental property, Auckland builders and renovators Ltd can help you realise your dreams. As renovation builders in Auckland, we are here to service you with our top quality work.
Our passion is extending and renovating homes to a more beautiful, functional space for families to create lifetime memories in. We encourage continual feedback and changes throughout construction so we can ultimately achieve your dream home.
If you have designs already, we would welcome the opportunity to price them. If you are thinking of building or renovating, we would love to chat.
Auckland Builders & Renovations Ltd is a family owned and operated building company based in Auckland. We are a team of builders, renovators and tradesman who specialise in home renovations,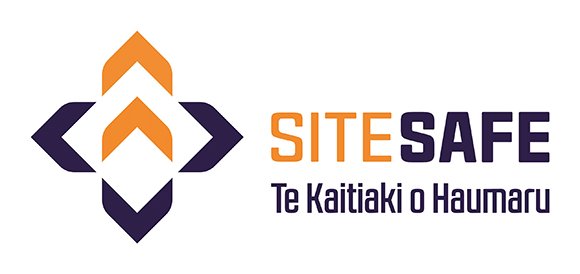 Auckland Builders & Renovations Limited
Home Renovations, House Extensions, Bathroom Renovations, Home Improvement & Builders in Auckland
ABAR LTD
Auckland Builders & Renovations Limited. We are a full-service local builder and renovator in Auckland, dedicated to improving homes.
Auckland Builders
Building projects and  extending homes is what the team of Auckland  builders at Auckland Builders & Renovations Ltd does best.
House Extensions
Extending your home can be quite a smart and economical way to create more space without having to move, and adds value to your home!.
Bathroom Renovation
Bathroom renovations in Auckland. Specializing in modern bathroom designs and strive to give you the quality that you deserve at a very affordable prices.